The Problem With Parabens
DISCLAIMER
This blog has not been approved by your local health department and is not intended to provide diagnosis, treatment, or medical advice. Read More

This blog has not been approved by your local health department and is not intended to provide diagnosis, treatment, or medical advice. The content provided on this blog is for informational purposes only. Please consult with a physician or other healthcare professional regarding any medical or health-related diagnosis or treatment options. Information on this blog should not be considered as a substitute for advice from a healthcare professional. The claims made about specific products throughout this blog are not approved to diagnose, treat, cure, or prevent disease.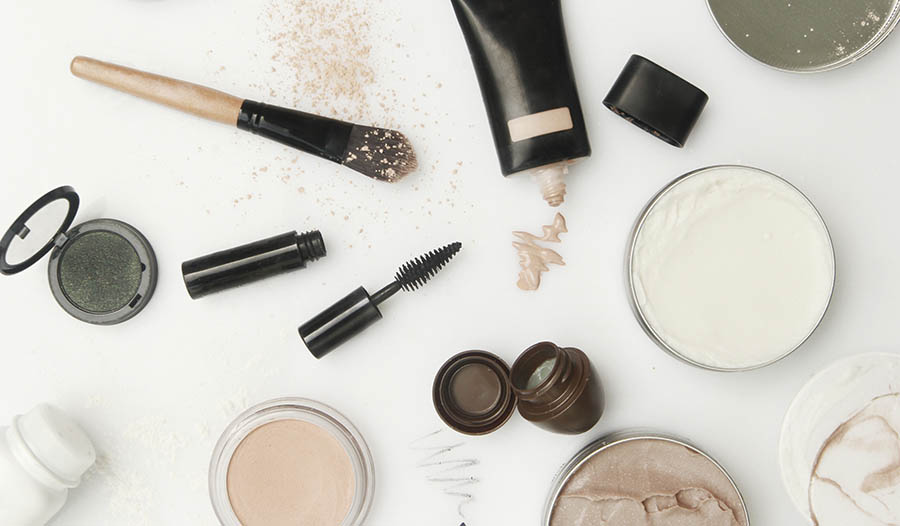 The scientific term for paraben is alkyl hydroxyl benxoate. Parabens are a commonly used inexpensive preservative that increases shelf life. They are found in a wide variety of body care products and cosmetics. Parabens are even found in food.
Many scientific studies have confirmed that in the body, parabens have estrogen-like effects, which is what makes them so dangerous. Estrogens are powerful hormones that can increase our risk of developing cancer. Estrogen mimickers, like parabens, are known as endocrine disruptors because they interfere with normal hormonal activity in the body.
These estrogen-like compounds tend to have strong estrogen effects which can increase the growth of estrogen-dependent cells. Some cancer cells are estrogen-dependent, so this is of concern. Additionally, many parabens are classified as carcinogens (cancer-causing agents) and require detoxification.
Excess exposure increases the demand on our detoxification and, if insufficient, these carcinogens can find their way to vulnerable cells in our body, causing carcinogenic cellular damage. In addition, exposure to endocrine disrupting chemicals is linked to birth defects and other developmental disorders.
Parabens can be a little overwhelming. But don't panic yet, because there are ways to reduce your exposure to parabens. Here are a few tips to keep in mind:
Buy all-natural, paraben-free body care products. One of the best places to find parabens is in body care products like moisturizers, hair care products, shaving products, and skin cleansers. The most common parabens used in body care products are methylparaben, propylparaben, and butylparaben so be sure your body products do not contain these ingredients.
Use all-natural, paraben-free cosmetics. It is estimated that as much as 85% of all cosmetics contain parabens. So when it comes to foundation, blush, eye shadow, eyeliner, and mascara, it's best to look for the all-natural versions.
Read food labels carefully. Propyl paraben is the form of paraben preservative that is used in some foods. Propyl paraben is primarily used in processed and pre-packed muffins, cakes, snacks, and tortillas. It is also found in synthetic food dyes.
Because parabens have become so prevalent, it may be hard to rid the world of parabens completely. The key is to reduce exposure by doing the best you can to buy "clean" products with a focus on body care, cosmetics, and food.